Referee Resources
---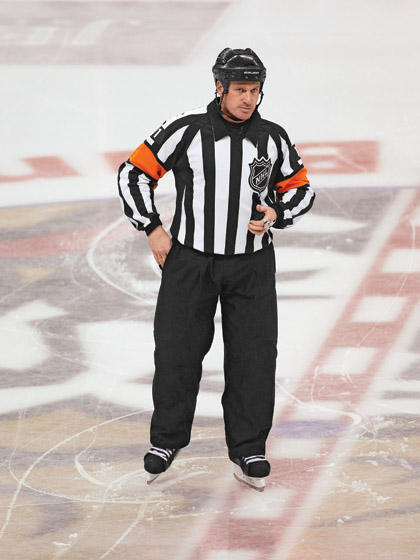 Ref Development
TBA
Ref Contact Information
If you are a new level 1 official and you are not receiving emails about officiating, please contact us at refereeadmin@richmondjetsmha.com
BC Hockey Apparel
Shop here
Supervisions
Please fill out this form, to request an evaluation. Please be patient, as we have many officials to evaluate. List as many games as possible to increase the chance of getting evaluated.
The Richmond Jets New Level 1 Clinic has been completed. We will not be taking any more New Level 1 officials for the 2018/19 Season.
Returning Officials
Follow this link to Clinic Registration
Note: please register for the clinic only and do not pay the 'participation fee' which is only for refs not rostered with a MHA.