Jets' Goalie Crease
---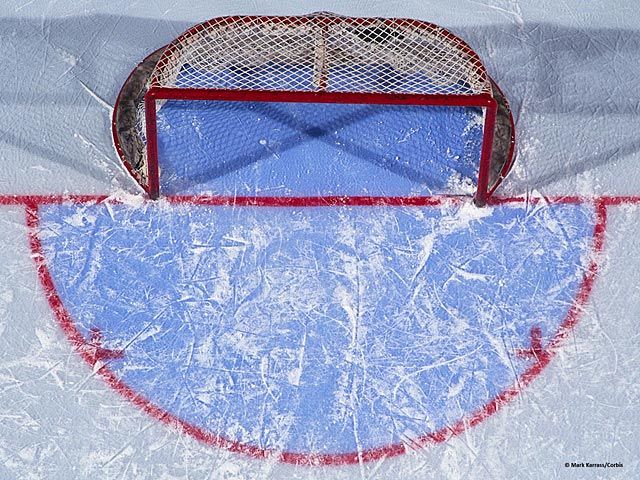 Welcome!
The Richmond Jets Goalie Committee welcomes you to the "Goalie Crease" - your home for all things goaltending.
What can you expect from the goaltending committee?
Mentorship (goalies from older age groups (divisions) are paired with younger goalies for the season)
Advocacy (contact for each division responsible for communicating with goalies/parents on training, issues, questions)
In Season Training (Details on when, where, introduction to the goalie coaches)
Community Website & Social Media (tips and ideas to help goalies and their parents)
Follows us!
Facebook Page @richmondjetsmha.goaliecrease
Twitter @jetsgoalies
Instagram @richmondjetsmha.goaliecrease
Questions/Comments about this web page or social media accounts, please contact goaliecrease.richmondjetsmha@gmail.com
Updates:
September 29th, 2018: Youtube channel created, initial content being uploaded
September 9th, 2018 // In Season Goalie Development