Midget C4 wins in Cloverdale and other important items
---
---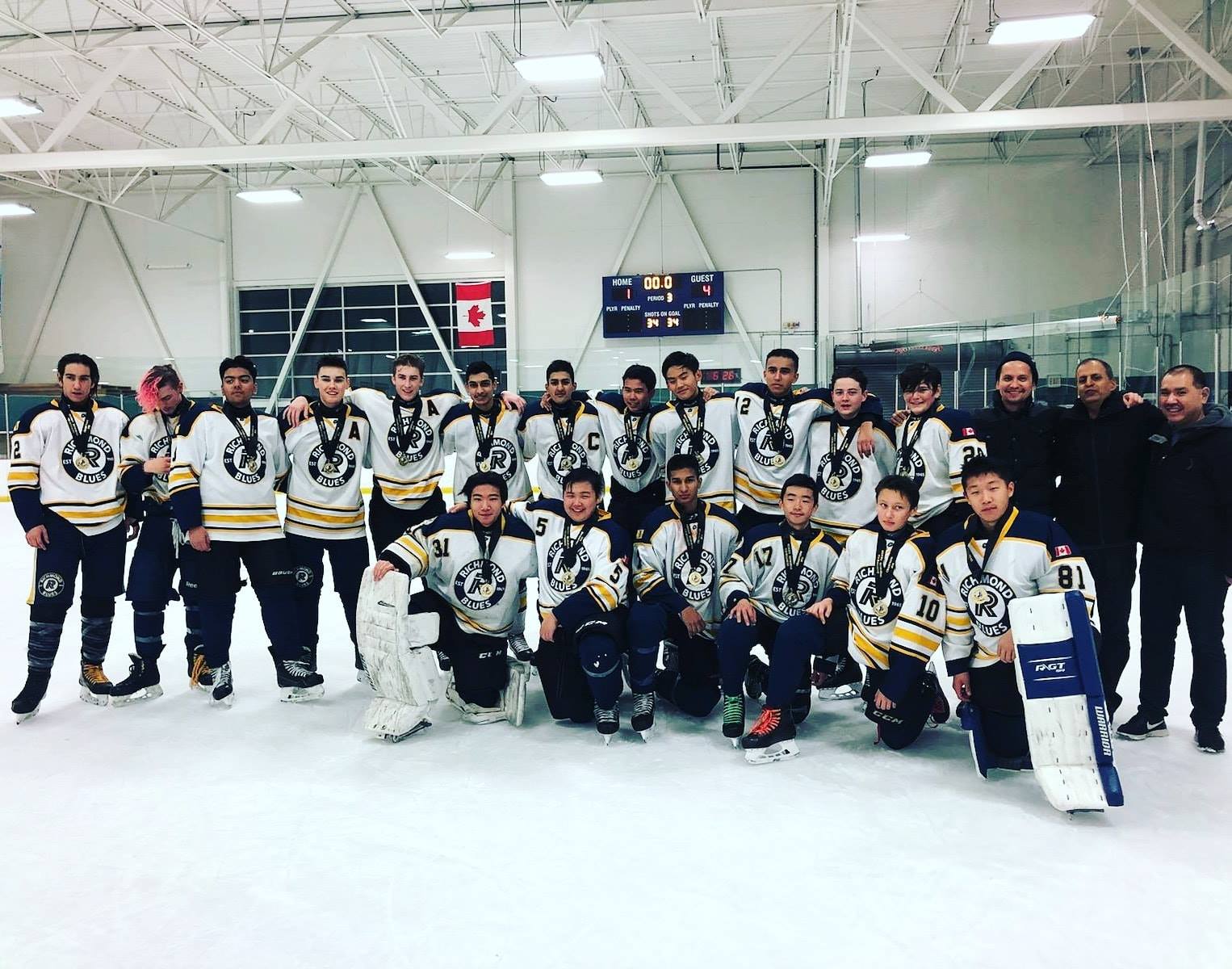 JETS Midget C4 played in the Cloverdale Midget Memorial Tournament (Remembrance Day weekend).
They won 6 straight games including the championship!
The team scored 36 goals and allowed just 12 against. Congratulations everyone!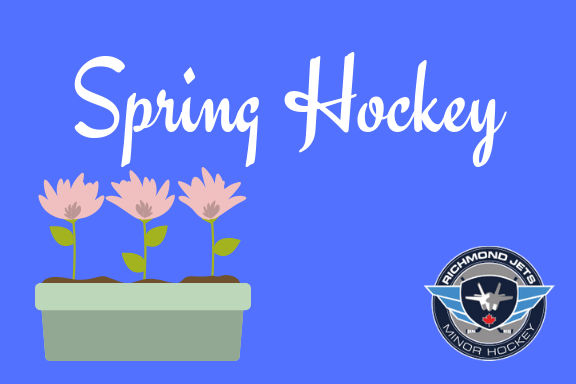 Dear Richmond Jets Families,
As some members may not have received our prior notices, we wanted to send one last communication regarding Spring Hockey programs through the Richmond Jets.
Please see the links to documents (below), and if you have any interest please send an email to springhockey@richmondjetsmha.com by November 26, 2018.
Our tournament and 3 on 3 programs are close to being full, and remaining individual skill programs will be open for registration in January 2019.
Regards
The Spring Hockey Committee